$postcount=0;?>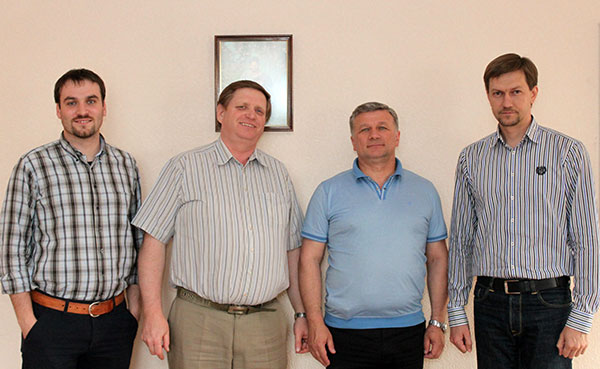 UKRAINE – While conflict continues to rock the eastern border of Ukraine, Lutherans are firm in their resolve to remain united, even as recent events have made that goal more difficult. Earlier this year, Ukrainian citizens of the Crimean Peninsula participated in a disputed referendum to join Russia. While the vote passed and Russia officially accepted Crimea as a member of the Russian Federation, its legitimacy has been challenged by the international community, given the presence of suspected Russian military in the region during the vote. The move has led to increased …
Posted in Lutheran Church -- Canada, Lutherans in Society, News | Tagged 2014, conflict, Crimea, Crimean peninsula, Headline, International News, Mission News, Russia, SELCU, Synod of Evangelical Lutheran Churches of Ukraine, Ukraine, war
The Obama administration has orchestrated sanctions against Russia for taking over the Crimea from Ukraine. What we'll do is target 11 individuals, freezing their assets and not letting them travel in the West. That'll show 'em! These Russian officials won't be able to come to Disneyland, and we know how much that means to them!
[Read More…]
. . .
Read All
Posted in Lutheran Blogosphere | Tagged Crimea, Government, International, Russia, Ukraine
The plot also thickens in the Ukraine. Crimea, the heavily ethnic Russian section of the Ukraine with the warm-water port, voted to secede from the Ukraine and join Russia. The new pro-Western government claims that is illegal, as is the European Union and the United States, which are considering sanctions against Russia, which had already
[Read More…]
. . .
Read All
Posted in Lutheran Blogosphere | Tagged Crimea, International, Russia, Ukraine