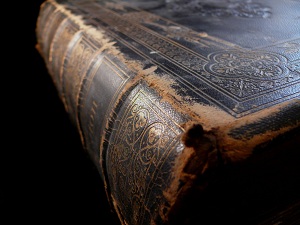 EDMONTON – The Lutheran Historical Institute (LHI) Board of Governors is seeking qualified applicants for the position of Director, Lutheran Historical Institute.
The Director, Lutheran Historical Institute is the organization's chief executive officer and responsible for developing and implementing annual operating plans that support its mission: to encourage discovery of the foundations of the Lutheran faith in Canada. The Director, Lutheran Historical Institute fulfills this responsibility and serves the Lutheran Church–Canada (LCC), its congregations, institutions and communities by:
Acquiring and preserving cultural properties of relevance to LCC.
Protecting vital records according to accepted archival standards.
Fostering cumulative memory and promoting Lutheran heritage.
Making LHI's holdings available to those who are interested in them.
The Director also serves the LHI Board of Governors in an advisory capacity.
For a full description of duties and tasks see LHI's website.
Successful applicants will: have or be prepared to obtain a certificate of archival management (ASA), a certificate in museum studies (AMA), and/or equivalent qualifications; experience and skills in the archives field; be knowledgeable of the history and structure of LCC; be competent in the area of research and the writing of reports and articles; have competent computer skills; have basic administrative skills in management and finance; and be a member in good standing of a Lutheran Church–Canada congregation. Applicants should have competence with reading German.
Compensation will be commensurate with position and qualifications with a salary range of $39,601 – $55,092.
Please send a cover letter stating your interest and suitability for the position along with a current resume and names of three references by the deadline of September 30, 2013 to:
Attn: Mr. Daryl Becker
Alberta British Columbia District Office
7100 Ada Blvd., Edmonton, AB T5B 4E4
dbecker@lccabc.ca
———————