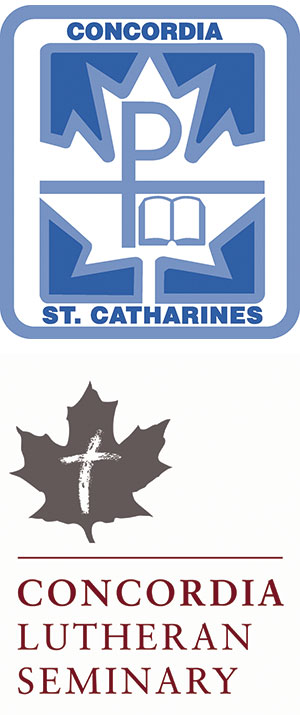 ONLINE – As Lutheran Church-Canada's (LCC) seminaries prepare for this year's sacred convocation ceremonies, they want LCC members to know that if they cannot attend in person they can still take part online.
Concordia Lutheran Seminary (Edmonton) will hold its Sacred Convocation service May 30 at 7:00 p.m. in the Tegler Centre of Concordia University College of Alberta. Those wishing to follow along online should visit http://www.concordiasem.ab.ca/CLSTV.php.
Concordia Lutheran Theological Seminary (St. Catharines, Ontario) will hold its annual Call Service May 31 at 4:00 p.m. at Grace Evangelical Lutheran Church (St. Catharines). To watch online, visit http://new.livestream.com/accounts/771825/events/3016496.
Among other events, this year's ceremonies will see graduating pastoral students receive their first calls, vicars receive their placements, and the presentation of special awards. For more information on each seminaries' program, read "LCC seminaries prepare for convocation services, announce award recipients."
——————-