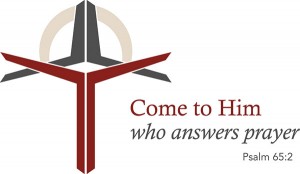 ONLINE – Lutheran Church–Canada (LCC) has released the proceedings from its Tenth Convention, held June 6-9 in Vancouver, British Columbia.
"The official Proceedings to the Synod of the Tenth Synodical Convention of Lutheran Church–Canada are provided as a the official record of the decisions, elections, and activities of the convention," notes Rev. Paul Schallhorn, Secretary of LCC's Board of Directors. "I encourage all members of the Synod who receive these Proceedings to make them available to the members of their respective congregations and others so that the information contained herein may reach as many as possible regarding the theological positions of the Synod and the directions to be taken in the future ministry of the Synod as they have been adopted."
You can download the 2014 Convention Proceedings here.
For additional information on LCC's Tenth Convention, visit the convention website here.
———————