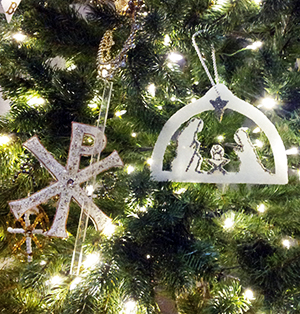 CANADA – The Christmas holidays can be a complicated time for those traveling. Lutheran Church–Canada is hoping to make it a little less complicated by posting the seasonal worship time for its churches across the country.
Visit LCC's website here, and click on the province where you'll be spending Christmas. Then, scroll down to find a church near you. Click on the "Seasonal Services" button to find out details regarding holiday worship services. If your church doesn't have its seasonal services listed on the website, try its phone number for more details.
"Christmas is about Jesus," LCC President Robert Bugbee has noted in his Christmas greetings. "May He give you a Christmas season where Jesus Christ stands at the centre of your thinking and celebrating."
Come celebrate that Good News with Lutheran Church–Canada this Christmas.
———————