$postcount=0;?>
With guest Rev. Sam Schuldheisz of Redeemer Lutheran Church in Huntington Beach, CA .
Posted in KFUO AM (LCMS - St. Louis), Lutheran Media | Tagged apologetics, Cross Defense, george clooney, hurt, lutheran apologetics, morals, sam schuldheisz, violation of absolute truth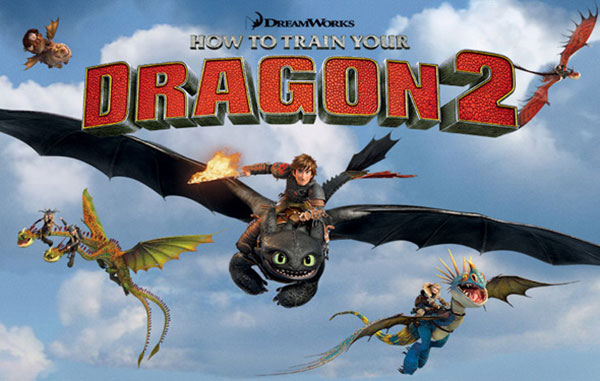 by Ted Giese Building on How to Train Your Dragon's story of complimentary parts making a whole, and how a change of perspective can improve a person's overall outlook on life, DreamWorks' sequel How to Train Your Dragon 2 again focuses on themes of friendship, loyalty, and acceptance. As in the first film, another big element of this film is family and family life. On the surface this sounds like boilerplate children's movie material, but it's good to remember that these themes include a complex series of grown-up concepts and ideas. After …
Posted in Lutheran Church -- Canada | Tagged Christian, Faith, Feature Stories, Headline, Hiccup, How to Train Your Dragon 2, morals, movie review, Rev. Ted Giese, review, Stoik, Valka
Today we talk about challenges to their faith, about apologetic topics that interest them, and Morals explored.
Posted in KFUO AM (LCMS - St. Louis), Lutheran Media | Tagged Andy Wrasman, apologetics, April 7, crean high school, Cross Defense, high school students, irvine california, morals